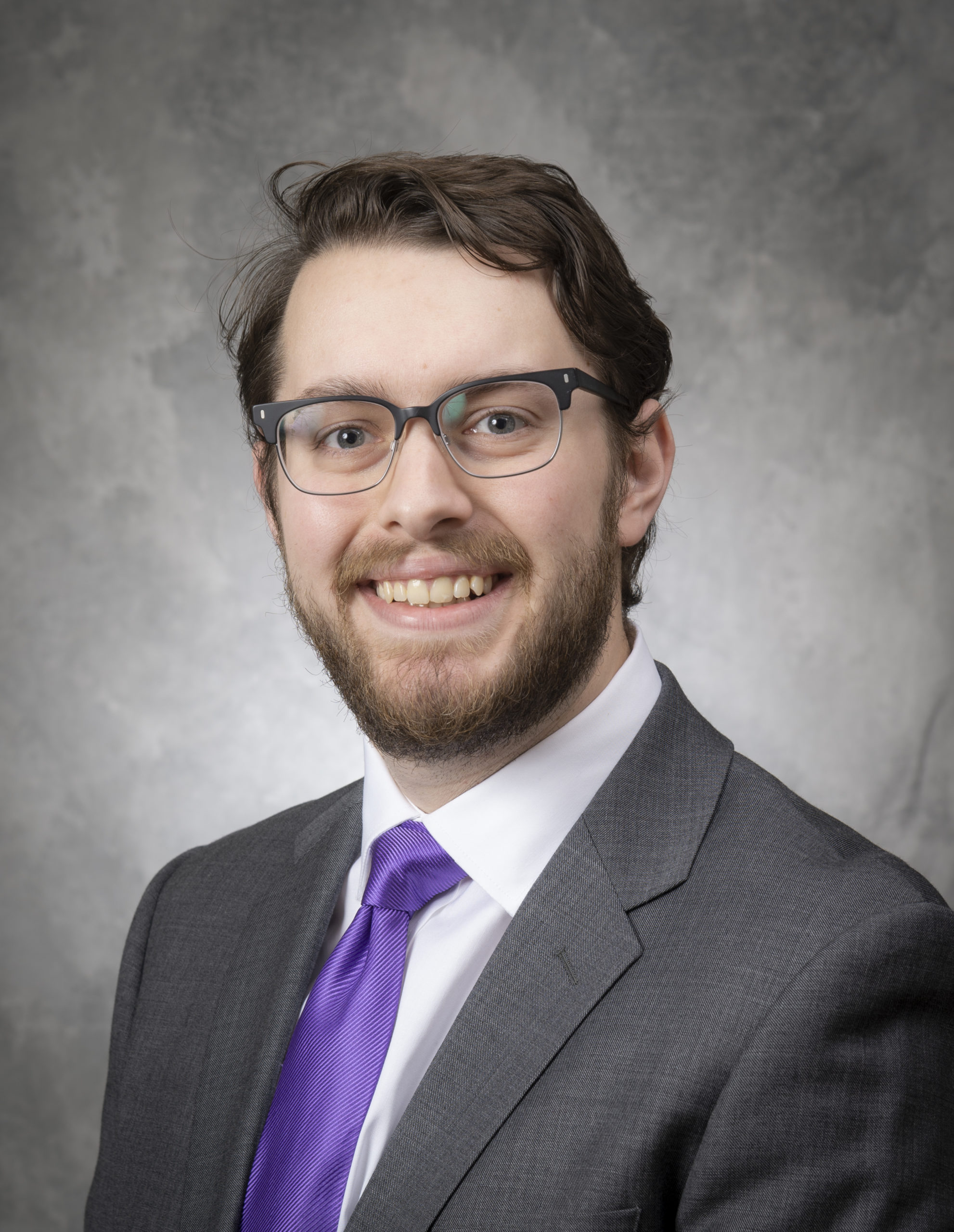 Location:
101 Chestnut Avenue, Mount Laurel, NJ 08054
Phone:
856-273-1282 ext. 27
Email:
christian@rs-co.com
Experience
Chris started as an intern with Ruotolo, Spewak & Co. in the fall of 2015 after a recommendation from current intern. He started helping with small audit related tasks and then was shifted to taxes as tax season began. He remained on the team as an intern until being hired as full time staff upon graduating from Rowan University in May of 2017, with a Bachelor's degree in Accounting  and a Bachelor's in Finance. Chris specializes in audit services and tax preparation for non-profit organizations and community associations, as well as, personal tax preparation.
When Chris isn't working he enjoys kayaking, SCCA Autocross racing and collecting vinyl.
Be courteous to all, but intimate with few, and let those few be well tried before you give them your confidence—true friendship is a plant of slow growth, and must undergo & withstand the shocks of adversity before it is entitled to the appellation.
Education
Bachelor of Science in Accounting, Bachelor of Science in Finance; Rowan University (2017)
Organizations & Memberships