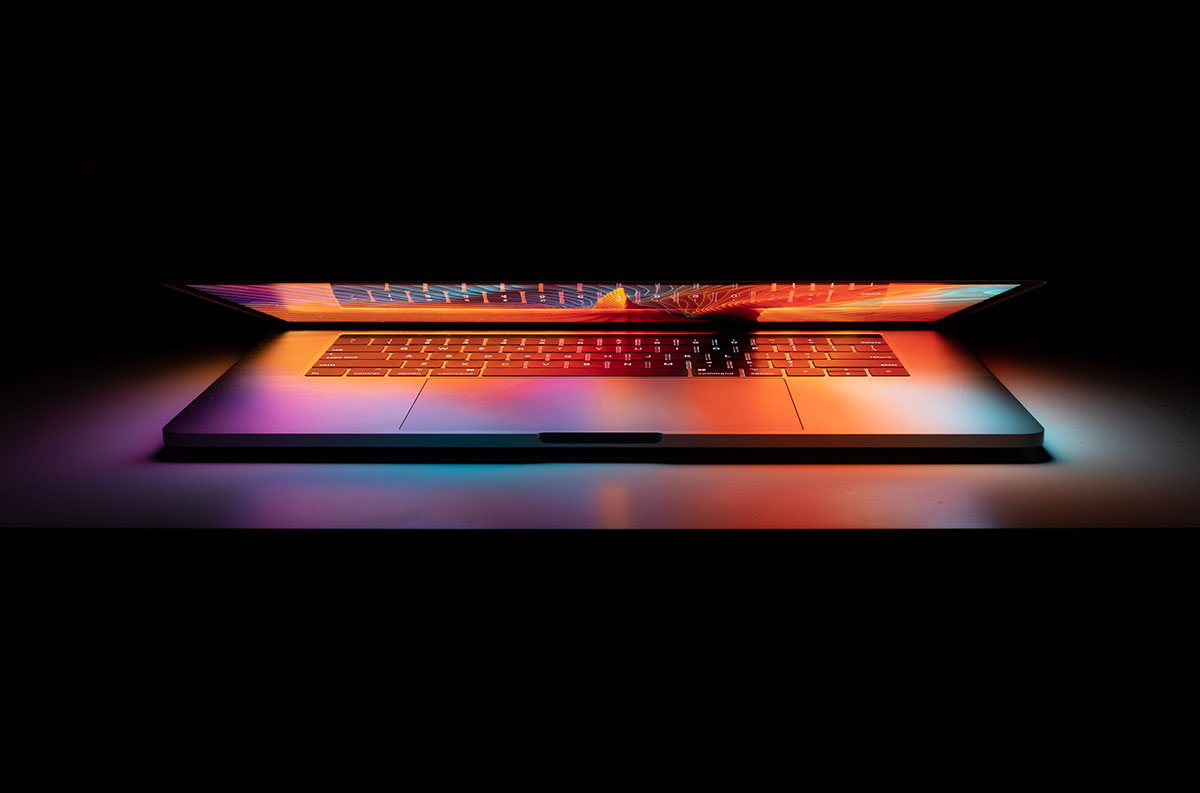 by
Admin
Personalized 2018 Tax Organizer on Its Way!
As 2018 ends and the new year begins, it is once again tax time. For clients of RS&Co. that means you will be receiving a personalized 2018 Tax Organizer to get started. It includes:
Personalized list of tax documents
Directions for preparation and forwarding
Engagement Letter for our services
Client contact information form
Once you receive the 2018 Tax Organizer, please review and contact us if you have any questions or needs.
At RS&Co., we recognize not everyone who reads this e-newsletter is a client. We also know not all accounting firms are the same. This personalized tax organizer is just one of the ways RS&Co. helps ease and streamline what can be a stressful time of year. For those interested in learning more about our individual and business tax services, please contact any member of our team.