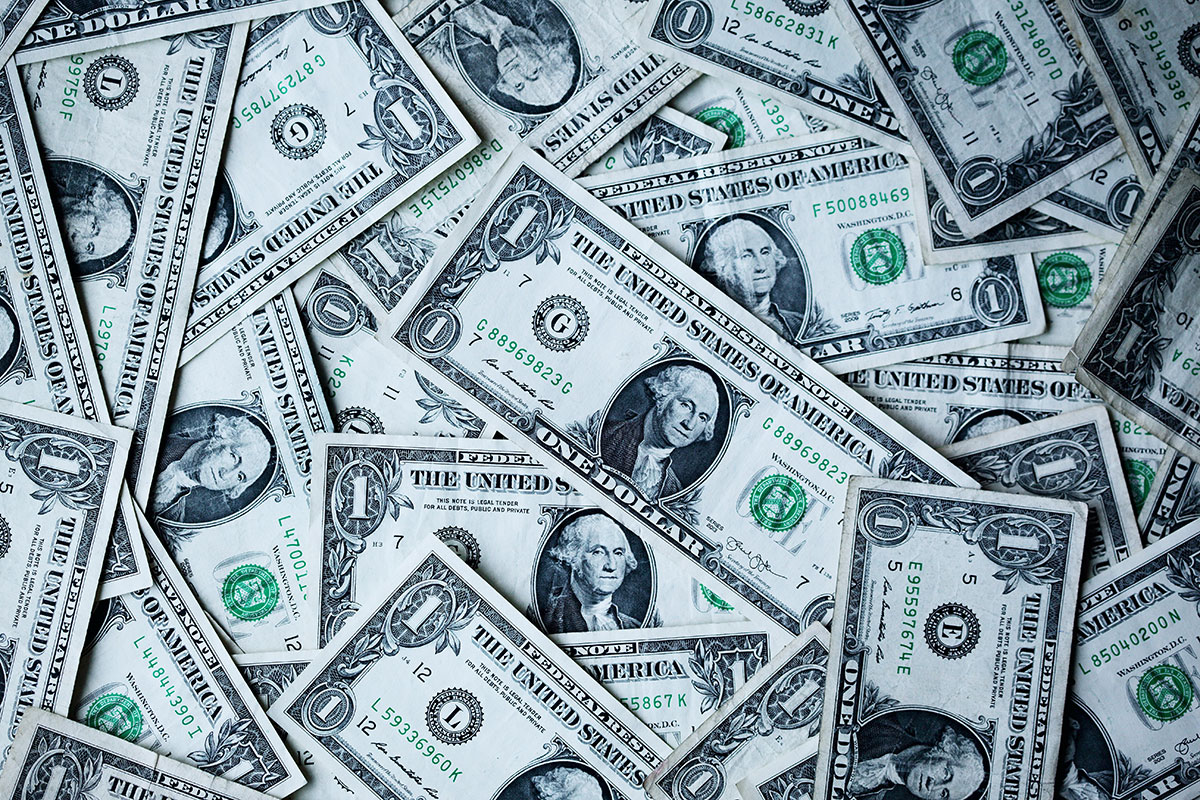 by
Admin
Retirement Contribution Limits on the Rise
Not often do we think of the words "good news" when it comes to the IRS. But for those committed to putting money aside for retirement, the IRS is preparing a gift for 2019. On November 1st, they announced cost of living adjustments and changes to pension plan dollar limitations that impact those taking advantage of retirement-related benefits.
It has been five (5) years since we have last seen a change in annual contribution limits to an IRA. This will increase from $5,500. to$6,000. There will also be an increase for employees who participate in 401(k), 403(b), most 457 plans, and the federal government's Thrift Savings Plan, which will rise from $18,500. to $19,000.
In a year when the new tax code went into effect, these are just some of the highlights and changes as we look ahead to 2019. For how such changes will impact you, please contact us at (856) 273-1282.