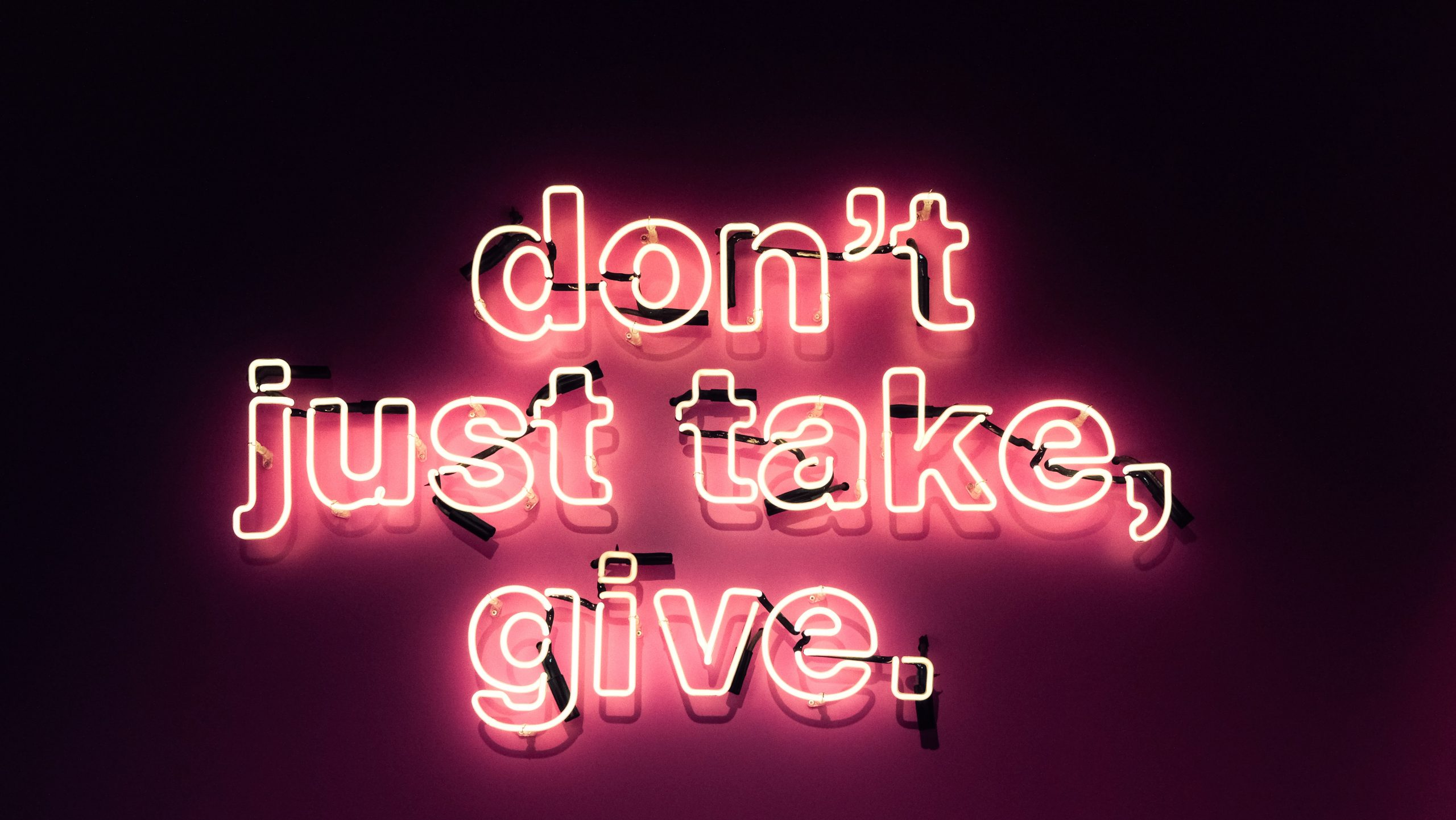 by
Admin
Ruotolo, Spewak & Company's 4th Quarter Donation Effort
Ruotolo, Spewak & Co. has always been involved in contributing to many organizations. It has always been a passion that all employees have or have gained. Most of our employees are Rowan University graduates and have been hired through the former RS&Co. affiliated non-profit, internship program, Student Working Professionals (SWP). Coming through the internship, it was always endorsed volunteerism. Our interns gave back by helping by mentoring students from the Cherry Hill Y.A.L.E School which is a specialty school for children/young adults who were on the autism spectrum and/or other specified learning disabilities. SWP interns helped with yard work and building of gardens for the Boys and Girls Club of Glassboro, NJ.
Ruotolo, Spewak, gives back each year to many of it's affiliated partners' non-profits or the non-profit clients, such as: The ARC of Burlington County (Support for children with developmental disabilities), CONTACT of Burlington County (Support for individuals by offering confidential crisis helpline and sexual assault service), After School Activities Partnership (Providing after school activities to keep Philadelphia children safe and engaged), etc.
Among the very few aforementioned charities, RS&Co. has gained a new effort for the last three months of 2021; we are supporting a new, local committee called, Professional Ladies Advisement Network (PLAN) in their endeavors to support three women's shelters in Burlington, Camden and Gloucester Counties. PLAN wanted to support women who had to leave their homes due to domestic violence, intimate partner violence, and homelessness. These shelters aim to provide temporary private housing for these situations.
Survivors of domestic violence often flee abuse with nothing more than the clothes on their backs. Traumatized and fearful, they turn to local domestic violence programs for refuge from the relentless abuse they faced at the hands of their partner. Most shelters provide survivors everything they need to start over from bedding and towels to toothbrushes and shampoo. And they do it for free! And that's why shelters need your help by donating items on their wish list.
We have been collecting non-expired foodstuffs, but the main goal is collect the niceties these women either did not have or lost. RS&Co. PLAN have been gathering items such as: feminine products, soaps, razors, socks, and the more fun items to receive after a situation like that, face masks, scrunchies, bath fizzes, etc. If you would like to donate, we are happy to receive your do decide to support the cause.
All donations can be brought to our 101 Chestnut Avenue, Mount Laurel, NJ 08054 address before December 1st. If you have any questions, please reach out to Shannon at: [email protected], or call 856-273-1282 ext 25.
You cannot be served without you serving first. Join us in our push for the end of the year!