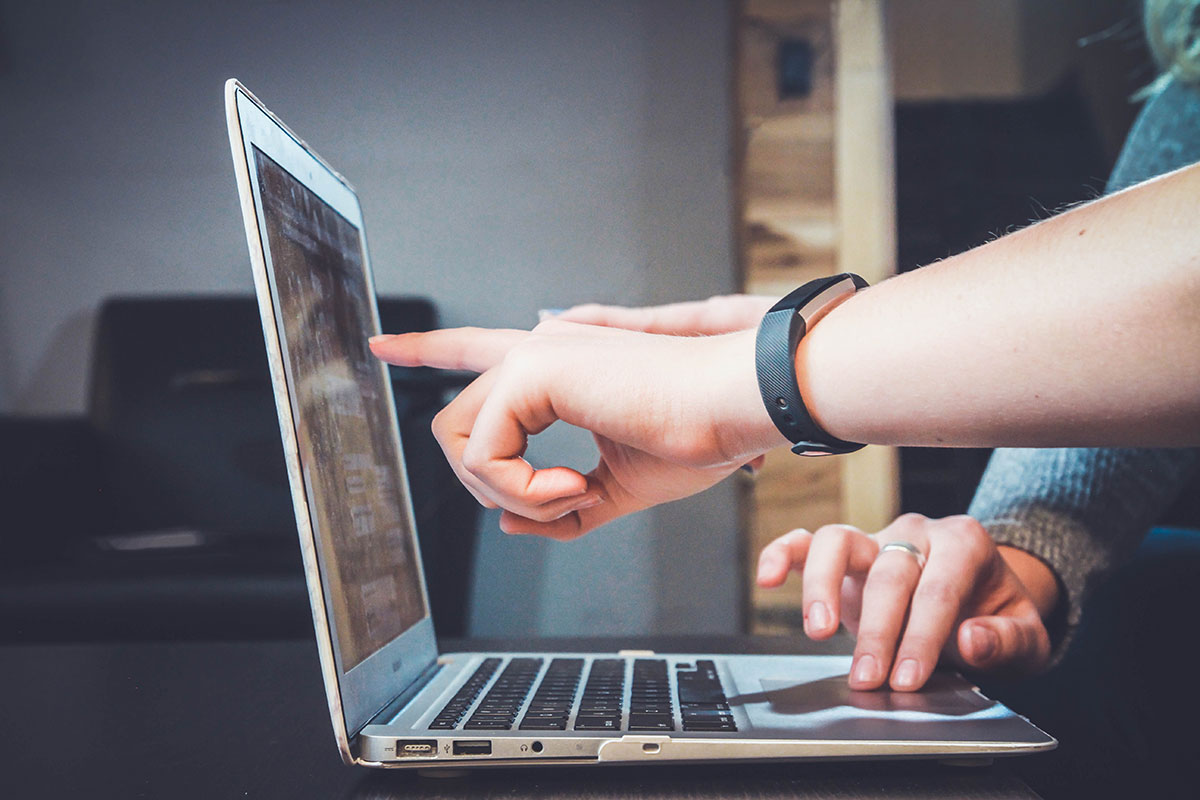 by
Admin
Understanding Accounting Basics
Step one to improved QuickBooks efficiency.
QuickBooks and other similar systems are invaluable. They help businesses pay bills, invoice clients, reconcile bank accounts and so much more. However no matter how integral a role they play, it is equally important for business owners to have at least a basic understanding of accounting practices and principles.
Is single-entry or double entry accounting better? What is the difference between cash and accrual basis? How do balance sheets and profit & loss statements differ? Add to these questions a new vocabulary with words like amortization, depreciation and chart of accounts to name a few. It is often not enough to rely on others to manage the system. A basic knowledge of how things work ensures data is being processed correctly and helps one manage their books accurately and efficiently.
VIA provides two (2) one-hour programs to help:
Basic Accounting for QuickBooks: Learn the purpose of the accounting system and the accounting cycle
Accounting for QuickBooks: Understand the use of a double entry method to classify, record and reconcile transactions
Ready to get started?