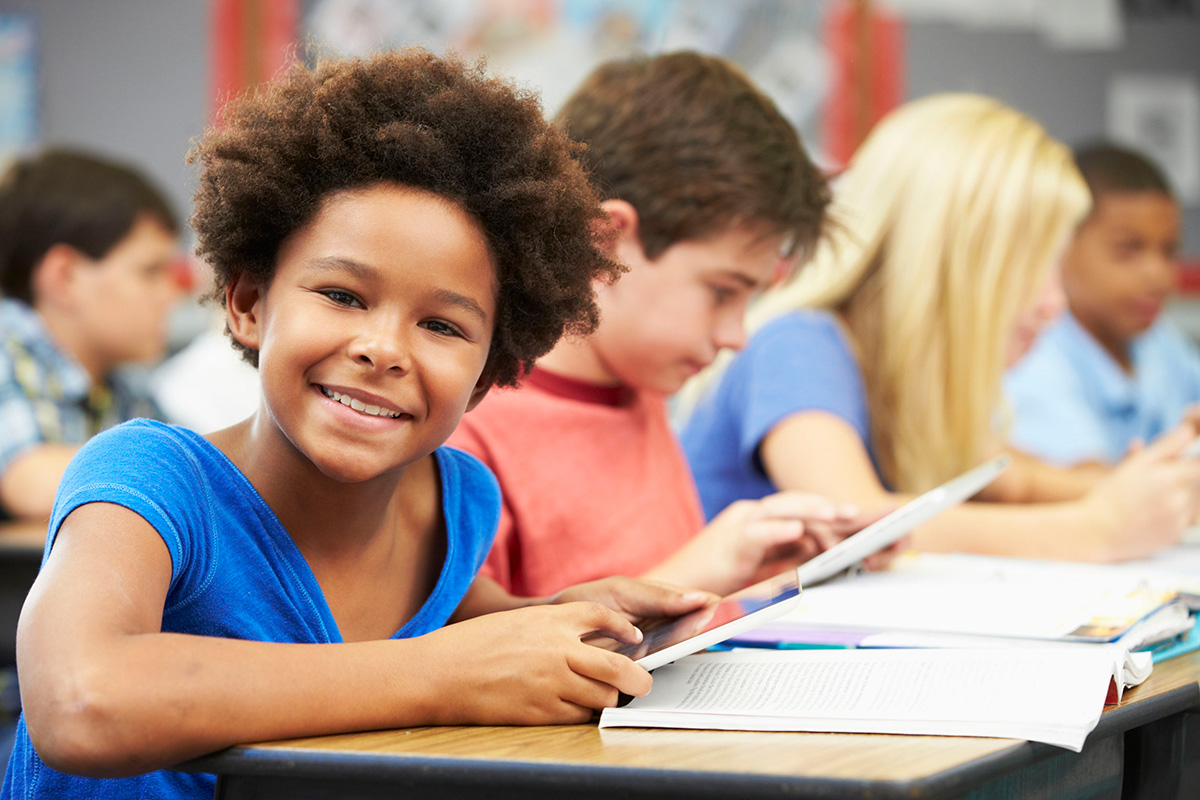 by
Admin
Financial Literacy: More than just part of a school's curriculum
New Jersey is just one of many states that recognizes the value of teaching financial literacy and the need to do so at a younger age. This is evident in the most recent mandate for all middle schools to incorporate the subject into their annual curriculum starting this fall.
But school classes are not enough. Financial literacy and "knowing the value of a dollar" starts at home. It should be part of everyday lives. Yet, talking to kids about money is not always an easy topic. The American Institute of CPAs offers some tips to help:
Focus on values and the best ways to use money
Make it a family affair, setting aside time for meetings to discuss budgets and spending
Use visual aids including monthly bills and explore ways to lower costs
Give kids a chance to earn then discuss ways to save for short term desires vs. long term goals
At SWP, we encourage families to instill the value of community service and social-preneurship as part of one's overall financial wellness. We do it and think you should too. These are just some of the ways families can work together to improve the community as a whole.