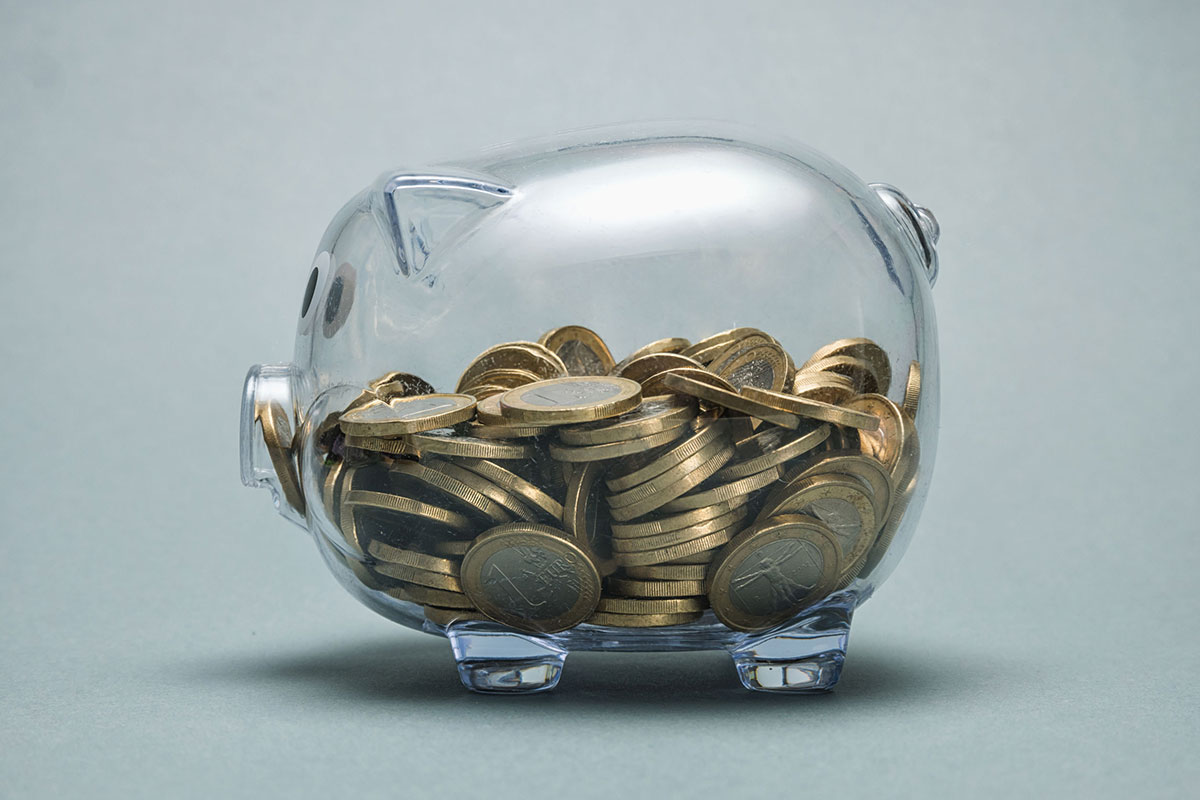 by
Admin
Financial Literacy: Saving money starts with year-round planning
April 15th may have come and gone but personal finances extends far beyond tax season. All too often individuals see it as a time to avoid "money talk" yet planning ahead can help with both short term and long term goals. Here are some areas you should continuously consider:
Follow realistic savings and budgeting strategies uniquely designed to your resources and goals
Bolster financial strengths while mitigating weaknesses through proper planning
Keep an eye on future financial milestones (i.e. new home, college funding, retirement planning, etc.)
Incorporate flexibility when budgeting to account for the unexpected
Continuously monitor and adjust budgets and savings strategies regularly
These are just some of the ways you can create greater peace of mind and the good news is you don't have to do it alone. CPAs, including our team at RS&Co., is here to help with internal checks throughout the year.