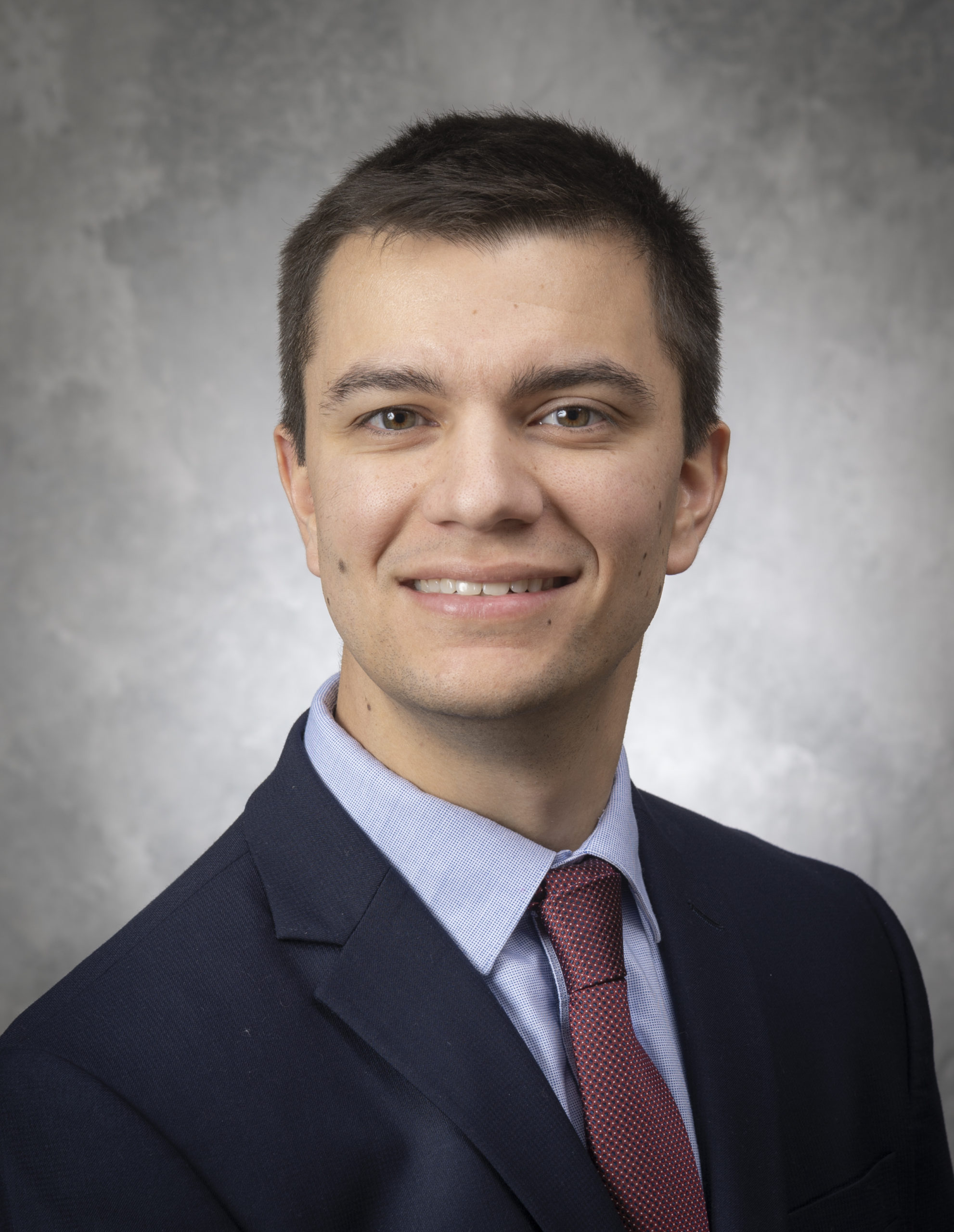 Experience
Dustin joined Ruotolo, Spewak & Co. as an intern in February 2009 for tax season. Once full time, he expanded beyond tax preparation to focus on accounting and auditing work. Today, Dustin holds a managerial role, overseeing the Accounting & Auditing Department as well as  managing the firm's operations as a whole. His days are diverse, from performing an audit on-site at a client, to reviewing accounting projects at the office, to leading internal practice.
A graduate of Rowan University, Dustin received a Bachelor of Science in Accounting (2010) and Master of Business Administration with a specialization in Accounting (2013).  He is a licensed Certified Public Accountant in New Jersey and member of both the American Institute of Certified Public Accountants and New Jersey Society of CPAs. Dustin is also active on the Community Associations Institute (CAI) Pennsylvania/Delaware Valley Pulse committee and Birchfield Community Services Association Finance Committee.
Dustin is driven by the relationships developed over the years and the ability to provide great service. He enjoys traveling, golf and time spent with his family.
It's hard to think of only one mentor. I've been fortunate to have a great number of people who have influenced me, my parents, sisters, wife and co-workers, each motivating me in their unique way."
Education
Bachelor of Science in Accounting (2010), Master of Business Administration with a specialization in Accounting (2013); Rowan University
Organizations & Memberships
Certified Public Accountant — New Jersey
American Institute of Certified Public Accountants
New Jersey Society of CPAs

Community Associations Institute (CAI) Pennsylvania/Delaware Valley Pulse C

ommittee
Birchfield Community Services Association Finance Committee