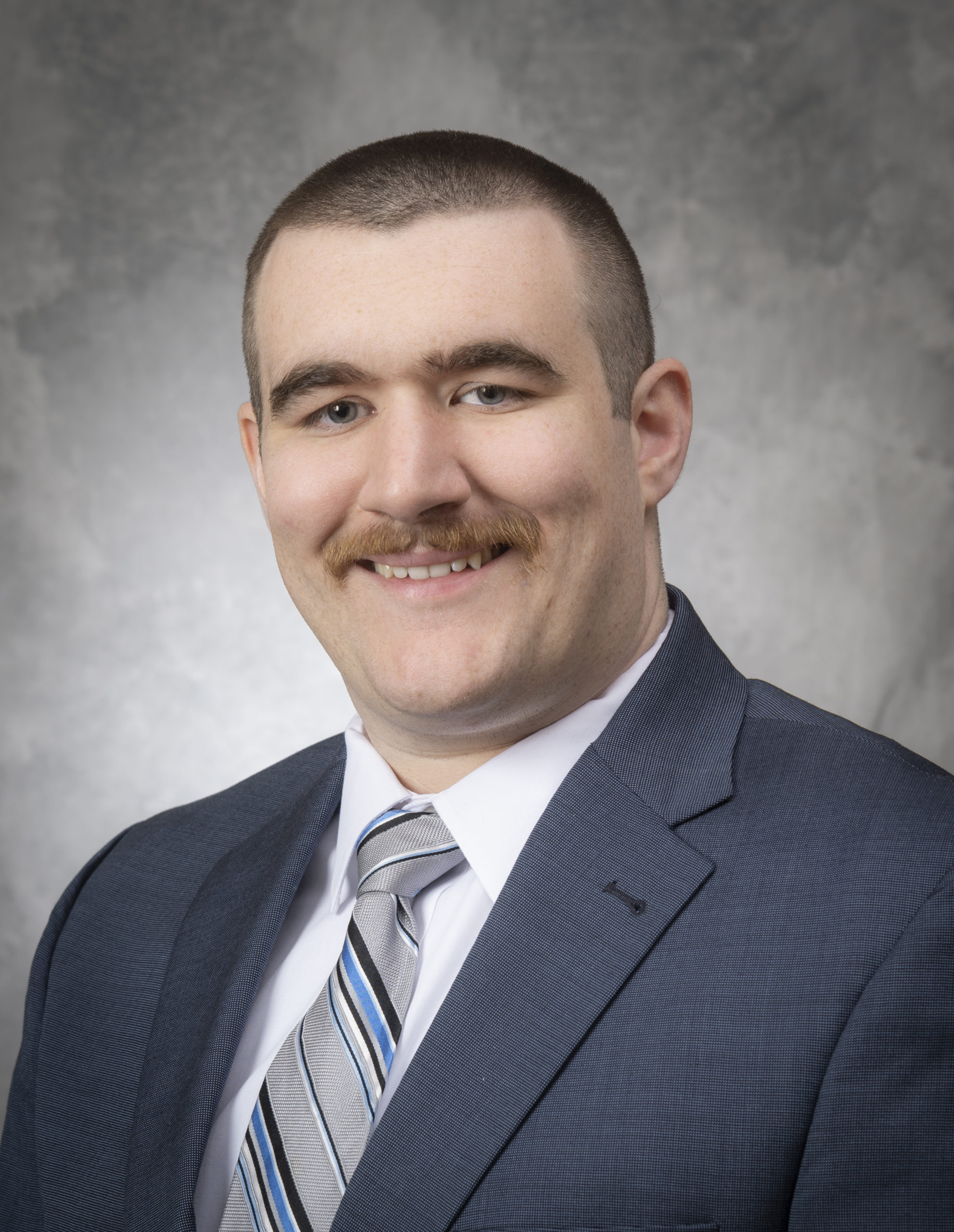 Location:
101 Chestnut Avenue, Mount Laurel, NJ 08054
Phone:
856-273-1282 ext. 23
Email:
Experience
Richard came on board with Ruotolo, Spewak & Co. in December of 2017 as a staff accountant after working a year at Ernst and Young. His responsibilities include assisting managers with audit preparation and testing, as well as preparing individual, business and non-profit tax returns. As a staff accountant in the firm's Accounting Department, Richard specializes in audit services and tax preparation for non-profit organizations, community associations and government housing projects under the US Department of Housing and Urban Development (HUD). The variety in this role allows Richard the opportunity to not only help clients, but also supervise and mentor interns as they grow within their careers.
A graduate of Burlington County College (now Rowan College of Burlington County) and Franciscan University of Steubenville, Richard first received an Associates of Science degree in Business Administration and later received his Bachelor's of Science in Accounting. In addition, he received his CPA license in Spring of 2021. Richard also serves as Treasurer on the Board of Directors of the Rancocas Nature Center.
In addition to his professional work, Richard is also a sixth-degree black belt and acts as a senior instructor with the South Jersey School of Korean Karate. Richard is a current resident of South Jersey and when not working, he enjoys video games, martial arts, drawing, Philadelphia sports and being with family.
Yesterday is gone. Tomorrow has not yet come. We have only today. Let us begin." While one can plan for the future and learn from the past, at the end of the day, life is precious and life is in the present."
Education
Associates of Science in Business Administration, Burlington County College. Bachelor of Science in Accounting from Franciscan University of Steubenville
Organizations & Memberships
Certified Public Accountant — New Jersey
Treasurer – The Friends of Rancocas Nature Center