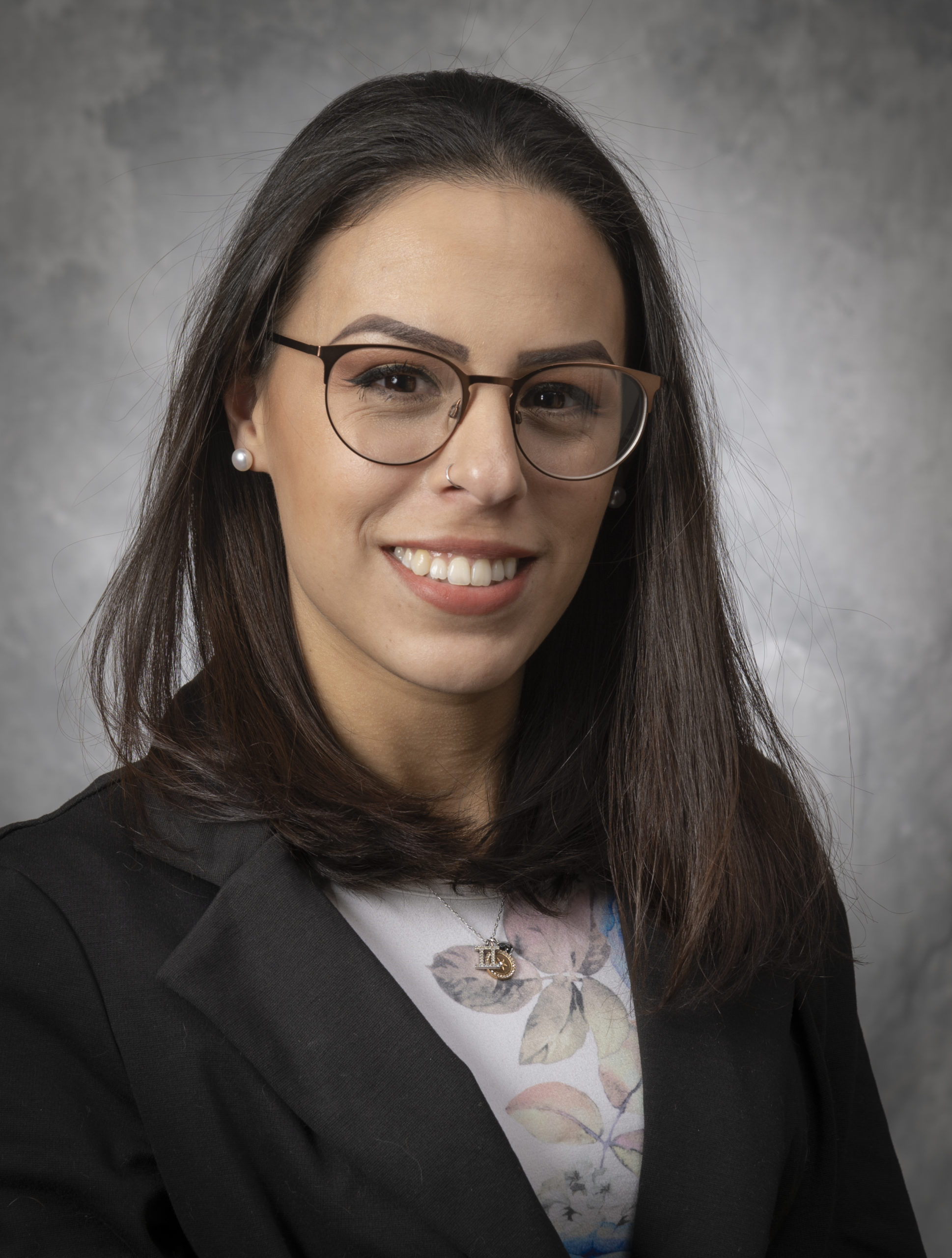 Dir. of Client Solutions/Operations Mgr
Location:
101 Chestnut Avenue, Mount Laurel, NJ 08054
Phone:
856-273-1282 ext. 25
Email:
Memberships
American Association of Notaries
Experience
Shannon came to Ruotolo, Spewak & Co. in October of 2016. She quickly started in her role as Director of Client Solutions, guaranteeing all clients were ensured their calls, emails and documents were handled in a timely manner, as well as managing their invoices and payments. Shannon proceeded to acquire more experience in the firm, handling payroll, small bookkeeping and sales tax clients to processing the firms tax returns. She became passionate about firm procedures and policies to assure consistent quality among staff and the client experience.  Shannon currently oversees higher level firm duties such as payroll, benefits, human resources and buildings and grounds. She enjoys the variety and enjoys assisting clients in their time of need.
Shannon holds a number of memberships. She currently is the Committee Chair of Community Associations Institute (CAI)'s P.U.L.S.E committee, as well as a former Board Secretary of Student Working Professionals' Board of Directors. She participates on a number of local groups such as: Burlington County Chamber of Commerce Young Professionals, and Women's Business Network. Shannon has created a women's only committee, P.L.A.N or Professional Ladies Advisement Network. PLAN hopes to grow and give women a place where we can take educational classes to further our professional careers as well as have a group we can rely on for personal growth. She is also secretary for B.K.Q, Inc. Building Kings & Queens, Incorporated. BKQ is a non-profit geared to giving kids a safe place to have fun (free roller skating, free bowling), but also making sure they give back in their monthly community service projects.
When not working, she enjoys spending time with her husband and three boys, antiquing and driving around New Jersey to explore the state that is not normally seen.
Well behaved women seldom make history."
Organizations & Memberships
American Association of Notaries
Salesforce Administrator Certified
Founder of Professional Ladies Advisement Network (PLAN)
Secretary/Finance & Operations Building Kings & Queens (BKQ, Inc. -Non-Profit)

Community Associations Institute (CAI) Pennsylvania/Delaware Valley Pulse C

ommittee
Burlington County Chamber of Commerce Young Professionals Committee
Burlington County Chamber of Commerce Women's Business Network