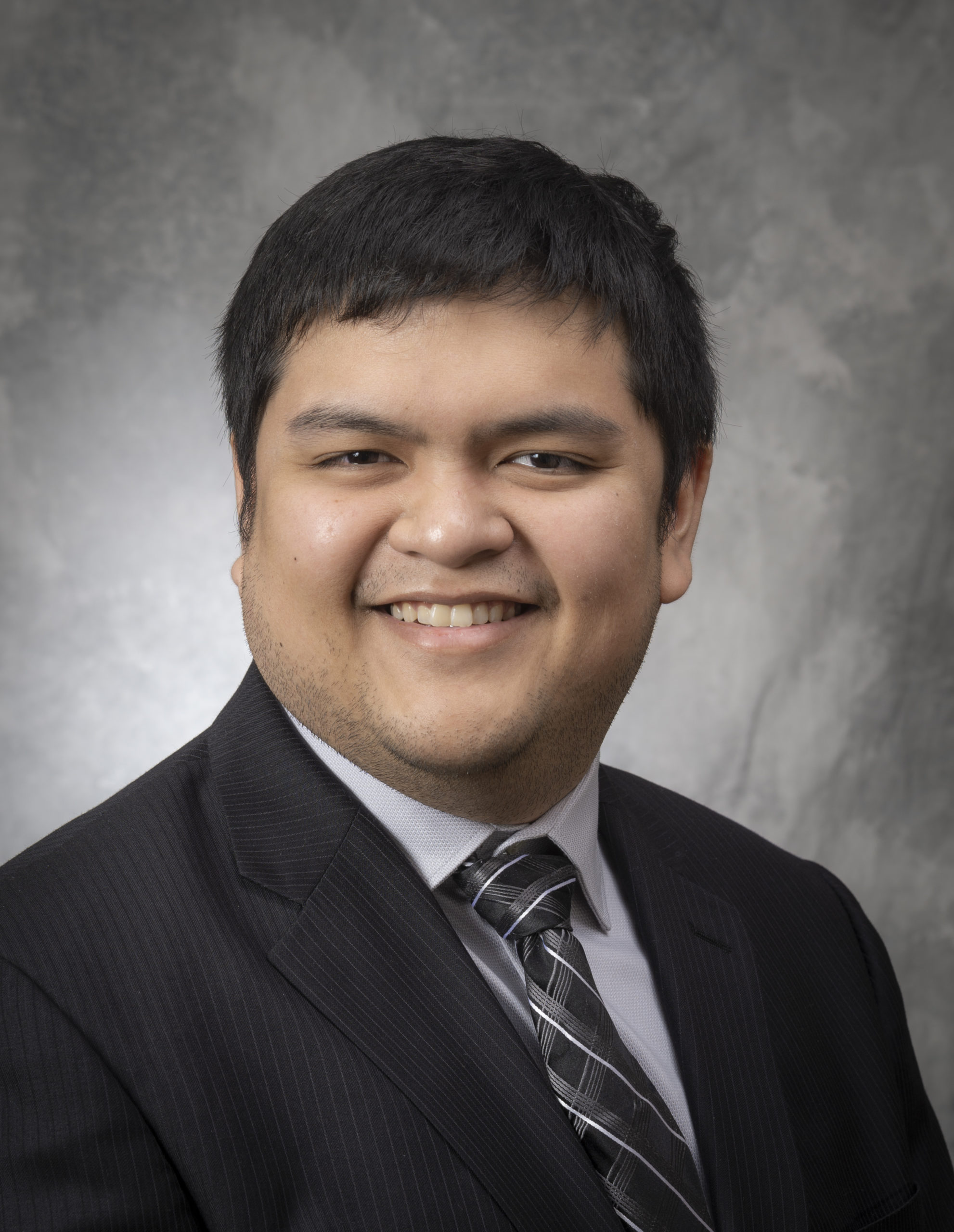 Senior Accountant, Ruotolo, Spewak & Co.
Location:
101 Chestnut Avenue, Mount Laurel, NJ 08054
Phone:
856-273-1282 ext. 22
Email:
Experience
Gino came on board with Ruotolo, Spewak & Co. in February of 2013 as an intern under Student Working Professionals during his senior year of college. His responsibilities include assisting managers with audit preparation and testing, as well as preparing individual, business and non-profit tax return. Gino transitioned to staff accountant in the firm's Accounting Department in June 2014, and then to Senior Accountant in January 2019, working with Joe, Dustin, and Melissa in both the audit services and tax preparation departments. The variety in his role allows Gino the opportunity to not only help clients but also supervise and mentor interns as they grow within their careers.
A graduate of Camden County College and Rowan University, Gino first received an Associates of Science degree in Business Administration, and later received a Bachelor's of Science in Accounting.
Gino is a current resident of Sicklerville, NJ and when not working, he enjoys gaming of various kinds, traveling to gaming/entertainment conventions and the company of family and friends.
Too often we enjoy the comfort of opinion without the discomfort of thought. We live in a time, especially now, that has made one of the unique aspects of humanity more vital and a time where more people shield their ignorance under the guise of an "opinion."  Greater importance must be placed in the time to research, to discern what is real and what is farce.
Honors & Achievements
Associates of Science in Business Administration, Camden County College,  Bachelors of Science in Accounting, Rowan University
Organizations & Memberships