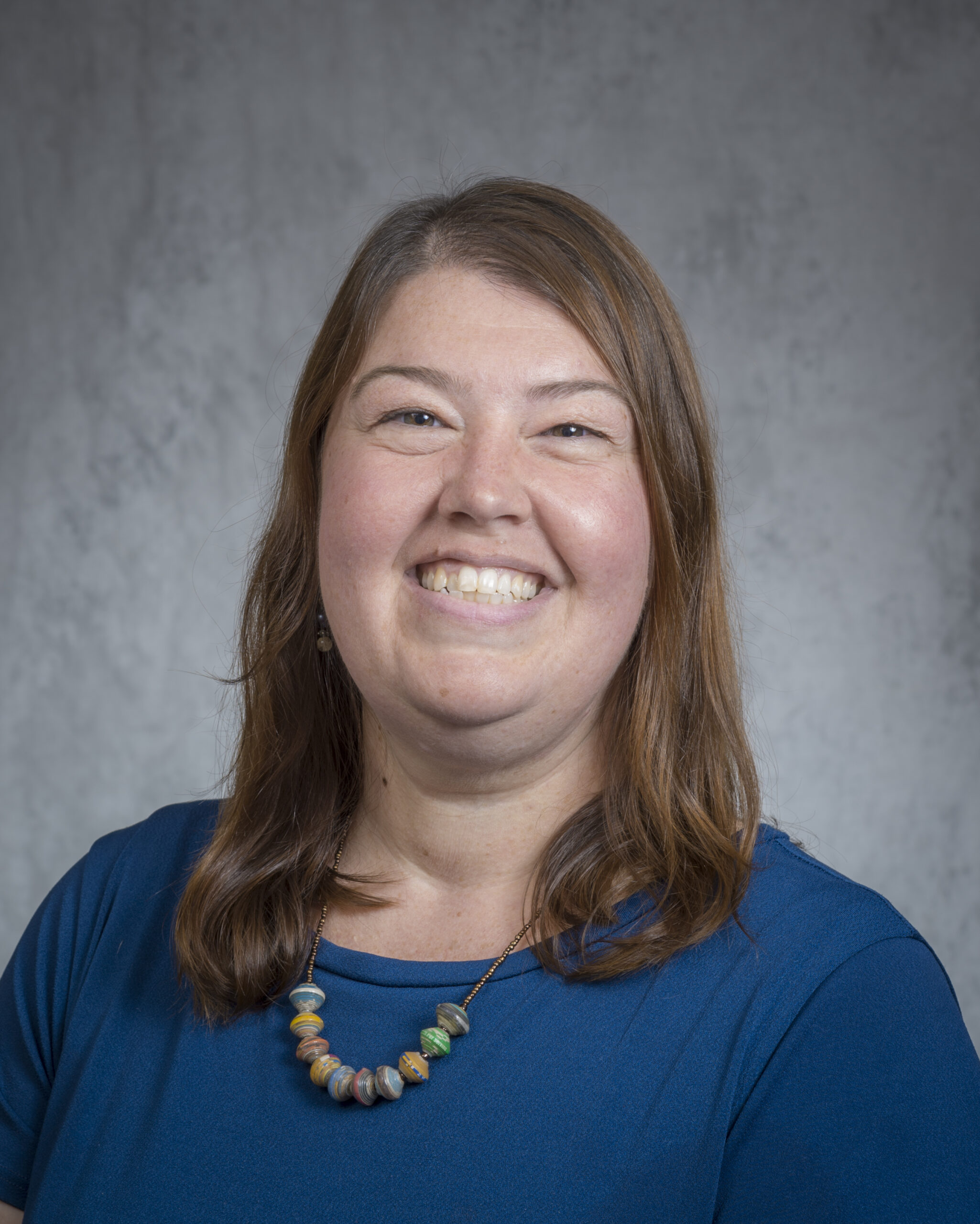 Location:
101 Chestnut Avenue, Mount Laurel, NJ 08054
Phone:
856-273-1282 ext. 26
Email:
Experience
Melissa came on board with Ruotolo, Spewak & Co. in May of 2001 and started as an intern while attending graduate school. Once full time, her responsibilities included managing audits, and data input.  As a senior manager in the firm's Accounting Department, Melissa specializes in audit services and tax preparation for both non-profit organizations and community associations. Her role includes being the controller for a few local non-profit organizations.
A graduate of Rider University, Melissa first received a Bachelor of Science degree in Accounting and Computer Information Systems. She continued her studies to each a Master of Business Administration in Accountancy from the same university. Melissa is active in the professional community, including membership with the American Institute of Certified Public Accountants and New Jersey Society of CPAs. She is also a former board member and active member and speaker with the New Jersey Regional Chapter of the Pennsylvania/Delaware Valley Chapter of Community Associations Institute (CAI) as well as a lifetime member of Beta Alpha Psi.
Being active in professional memberships is only part of Melissa's commitment. She has held various positions in the state and local chapters of Philanthropic Women's Education Organization (PEO), fosters animals for different rescue organizations and is active in her church. Melissa is a current resident of Cherry Hill and when not working, she enjoys hiking and being with her family.
My favorite quote? 'It's the small acts of kindness that so greatly touch our lives.' Sharing even a smile may turn one's day around. This is something I believe in and instill in my two boys who mean everything to me."
Education
Bachelor of Science in accounting and computer information systems,  Master of Business Administration in Accountancy, Rider University
Organizations & Memberships
American Institute of Certified Public Accountants
New Jersey Society of CPAs
Philanthropic Educational Organization, P.E.O
Beta Alpha Psi
Committee Member of PLAN, Professional Ladies Advisement Network