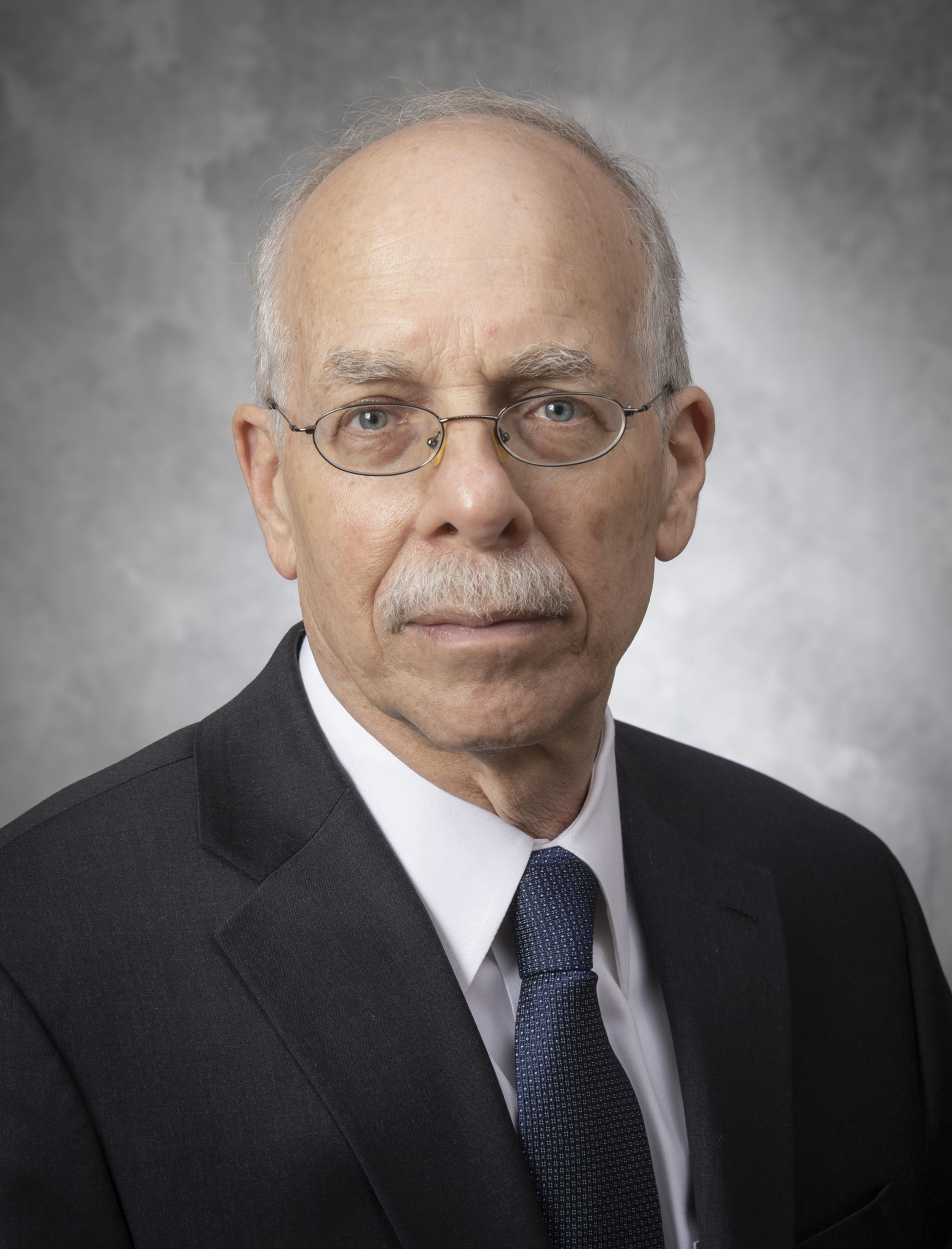 Partner, Ruotolo, Spewak & Co.
Experience:
Over 30 Years
Location:
101 Chestnut Avenue, Mount Laurel, NJ 08054
Phone:
856-273-1282 ext. 14
Email:
Experience
As senior partner with Ruotolo, Spewak & Co., Greg brings more than 35 years business and accounting experience to the organization.  At this time he has reduced his hours as he heads towards retirement. He provides small to medium sized businesses and individuals with tax planning and preparation, financial reporting and related consulting services to assist them meeting their unique objectives. Greg also has expertise working with non-profit organizations, specializing in affordable housing and common interest realty associations (CIRAs). In addition to services provided regularly to businesses and individuals, he is well versed in auditing, review and compilations as well as board meeting preparation, financial reporting and consulting specific to this sector.
Greg's role is also one of a mentor to the others at the firm. He co-manages a team of CPAs and support staff in all areas, including operations and client service. Greg is a certified trainer, participating in firm-sponsored programs as well as partnering with other companies for seminars and panel discussions to business owners throughout the Greater Philadelphia area.
Greg is a graduate of Temple University with a Bachelor of Business Administration degree and active within the professional community, including being a member of the American Institute of Certified Public Accountants and New Jersey Society of CPAs. He was also on the board of Community Associations Institute (CAI) – PA/Delaware Valley chapter. Greg is equally active in his community efforts. He was a board member and the treasurer of Dakota Properties, Inc., board chair of Rollie's Pharmacy, Inc. and former board chair of Oaks Integrated Care.
A South Jersey native, Greg currently lives in Medford, NJ with his wife. He is a music enthusiast and avid sports fan. When not immersed in work, he can be found along the beaches of Harvey Cedars on Long Beach Island.
Organizations & Memberships
American Institute of Certified Public Accountants
New Jersey Society of CPAs