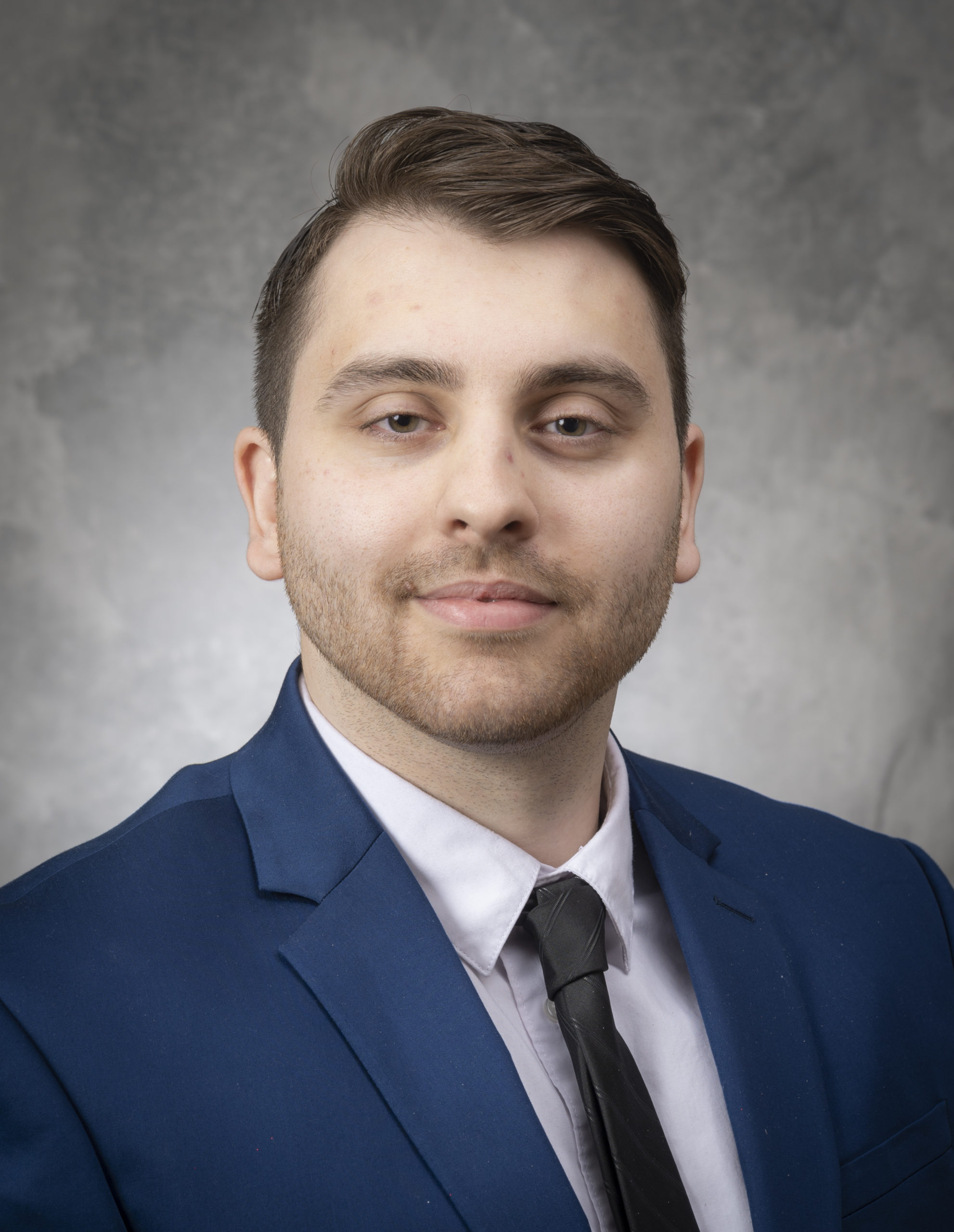 Location:
101 Chestnut Avenue, Mount Laurel, NJ 08054
Phone:
856-273-1282 ext. 16
Email:
Experience
Goran joined Ruotolo, Spewak & Co. in January of 2016 as a tax intern while attending Rutgers University. Upon graduating with a Bachelor of Science in Accounting and Finance, he joined the firm full time. His expertise includes managing audits of non-profit organizations, CIRA/Homeowners Associations as well as tax preparation and consulting.
Goran is a licensed Certified Public Accountant in New Jersey and a member of the American Institute of Certified Public Accountants. He is constantly staying up to date on accounting and tax laws to ensure that he can provide the best solutions and results for his clients.
Goran resides in Cherry Hill with his wife and two cats. When he is not at the office juggling tax deadlines and audit jobs, he enjoys tennis, soccer, basketball, traveling, and spending time with his friends and family.
I love deadlines. I like the whooshing sound they make as they fly by."
Education
Bachelor of Science in Accounting, Bachelor of Science in Finance; Rutgers University
Organizations & Memberships
Certified Public Accountant — New Jersey
Alumni of Student Working Professionals
Atheneum Honor Society